The Crossroads
The many Pathways of Simon Horus Phoenix and his Compatriots

Links to other sites on the Web
Click here to see My Online Resume For those of you interested in my Background experience.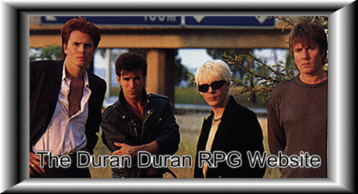 The Duran Duran Role Playing Game

The Black Dragon Inn in Arangoth.


The Official Highlander Homepage, There can be only One!


The Dragon Myst Inn Homepage


Labrynth T'Sarran's Home


The Nintendo and Nintendo Power Homepage


Boldt Castle in the 1000 Islands, a Singular Momument of a Man's Love for his Wife.


Small One's Stompin' Grounds.


The Midgar Tavern on IRC's Efnet, one of ArrowWing's Favorite Places.


The Ultimate Key to RPG's, a Well-Endowed Game Information site.


The Society for Creative Anachronism, the Ultimate Live RPG.


SCA Kingdom of Trimaris. All Hail their Majesties, Alain de Vieillechamps & Judith Maryse!


The Baronry of Wyvernwood, in the Kingdom of Trimaris. Health, Life, and Prosperity to their Highneses,Guiseppe Francesco da Borgia and Honorable Lady Rowen McBrighde!


NEON MANIA! Home of the Best Upcoming graphic screensavers!


Troll for Trout: An Up and Coming Pop/Alternative Band who sound Very cool! Don't be fooled by the name!


Need a Laugh? This is one of the Best places to see one!


John Taylor's Administration Page. My HTML Instructor


The Spruce Creek Class of 1990 Reunion Homepage

Click Below to Go to the
This image courtesy of Delynth
Click Below to Go to the

View My guestbook
Sign my guestbook

Click Here to visit the Castle Dungeon, where some of the most Villianous Rogues in the Land are Listed.


Back to Simon's page.


Want to meet the Person behind Simon? Click Here.


Click Here to visit the Castle Halls where Simon's Allies and Family can be Found.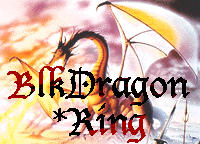 [ Previous | Next ]
[ Skip Previous | Skip Next ]
[ Previous 5 Sites  | Next 5 Sites ]
| Random Site | List Sites ]

---
This BlkDragon*Ring site owned by Phoenix Castle, and the Phoenecian Empire.

I've Certainly Enjoyed Having you, and I Hope You've Enjoyed Being Had.